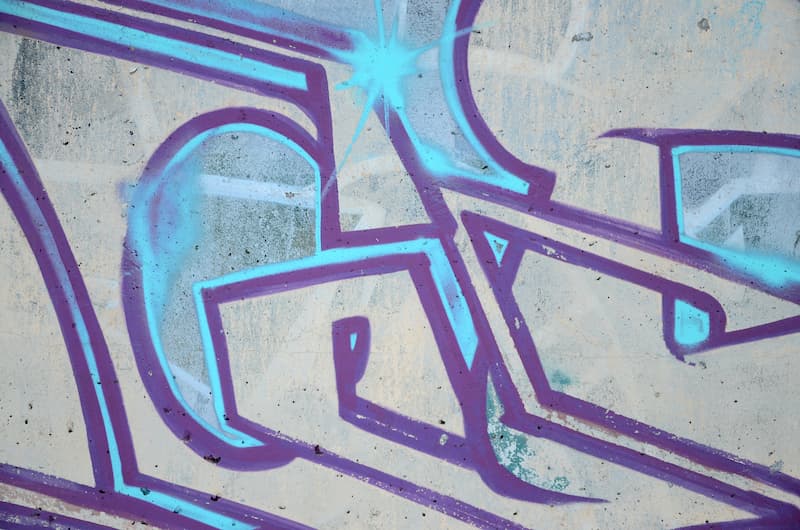 Don't let graffiti bring you down - Top Dog's graffiti removal pros have top-of-the-line pressure washing equipment, top-quality eco-safe cleaning solutions, and top-notch expertise to give your Corsicana area exterior surfaces an over-the-top freshness.
Artistic expression is a beautiful thing - unless it's in the form of graffiti on your property's exterior surfaces. When vandals deface your outdoor spaces, time is of the essence to ensure easy removal of spray paint, prevent copycat vandalism, and restore the clean and inviting appearance of your outside gathering places. The graffiti removal experts at Top Dog Pressure Washing LLC will remove deviant doodles, suggestive slogans, and rude ramblings from a variety of exterior spaces around your business or commercial property, including:
Walls & windows
Sidewalks, walkways, and parking lots
Service bays and dumpster pads
Signs & fences
Outdoor fixtures
When some dirty dog spoils the look of your Corsicana area business or commercial property with their scruffy scrawl, the graffiti removal specialists at Top Dog Pressure Washing LLC will restore the pristine appearance of your surfaces and send a clear message to vandals that they're barking up the wrong tree! Call Top Dog Pressure Washing LLC today at 903-644-1339 or use our easy online request form to graffiti removal services for your property in Corsicana.
When you're looking for graffiti removal for your business, commercial property, or real estate listing in Corsicana and the surrounding areas, the graffiti removal professionals at Top Dog Pressure Washing LLC lead the pack when it comes to providing our friends and neighbors from Southeast Dallas to Mexia, Athens to Hillsboro, and Waxahachie to Fairfield with top-quality pressure washing services.
Spray Paint Clean Up And Other Exterior Cleaning Services For Your Corsicana Business
Top Dog Pressure Washing LLC is the Corsicana pressure washing expert that business owners and property owners along the I-45 corridor trust for all of their commercial pressure washing needs. From spray paint cleanup for your washateria in Waxahachie to building washing for your restaurant in Red Oak to cleaning the dock at your Gun Barrel City boat rental, Top Dog Pressure Washing LLC has an exterior surface cleaning service to meet your needs, including:
Storefront washing
Graffiti removal
Building washing
Parking lot washing
Rust removal
Concrete cleaning
Top Dog Pressure Washing LLC carries full licensing and insurance for your protection, we offer free estimates for your peace of mind, and we provide weekend service hours for your convenience. When you're looking for top-notch pressure washing and soft washing services for your rental property, your business, or your industrial facility in Corsicana and the surrounding areas, trust Top Dog Pressure Washing LLC to put your outside spaces in top condition.
Ask About Our Residential Pressure Washing & Soft Washing Services
When you let your home's exterior surfaces go to the dogs at Top Dog Pressure Washing LLC, we'll restore your home's beauty and give it an over-the-top fresh appeal. From house washing to roof cleaning to patio & deck washing, we've got your Corsicana area home covered from the bottom to the top. Call the residential and commercial pressure washing pros at Top Dog Pressure Washing LLC today for all of your exterior surface cleaning needs!