Very Professional and respectful. Does great work.
RECENT ARTICLES
Soft Washing Versus Pressure Washing

It's Corsicana's Top Dog again, with another great Top Dog Pressure Washing LLC tip for keeping your exterior surfaces looking fresh. A client in Hillsboro asked us the other day if we could pressure […]

Commercial Pressure Washing Ideas For Corsicana Businesses

Hello, Corsicana! It's your pressure washing Top Dog and the leader of the pack at Top Dog Pressure Washing LLC with some more Top Dog Tips. We've had a busy few weeks here at Top Dog. We completed a […]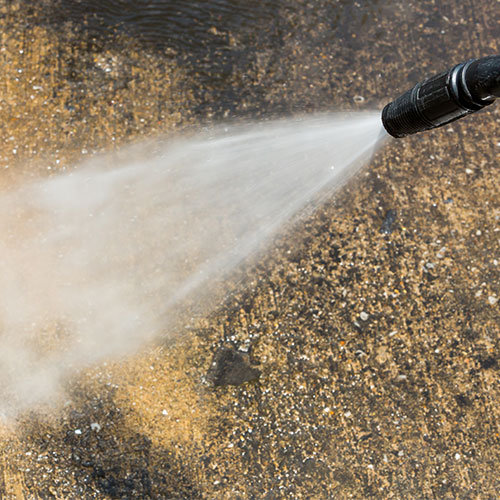 .
SCHEDULE YOUR PROFESSIONAL CORSICANA PRESSURE WASHING & SOFT WASHING SERVICES TODAY!